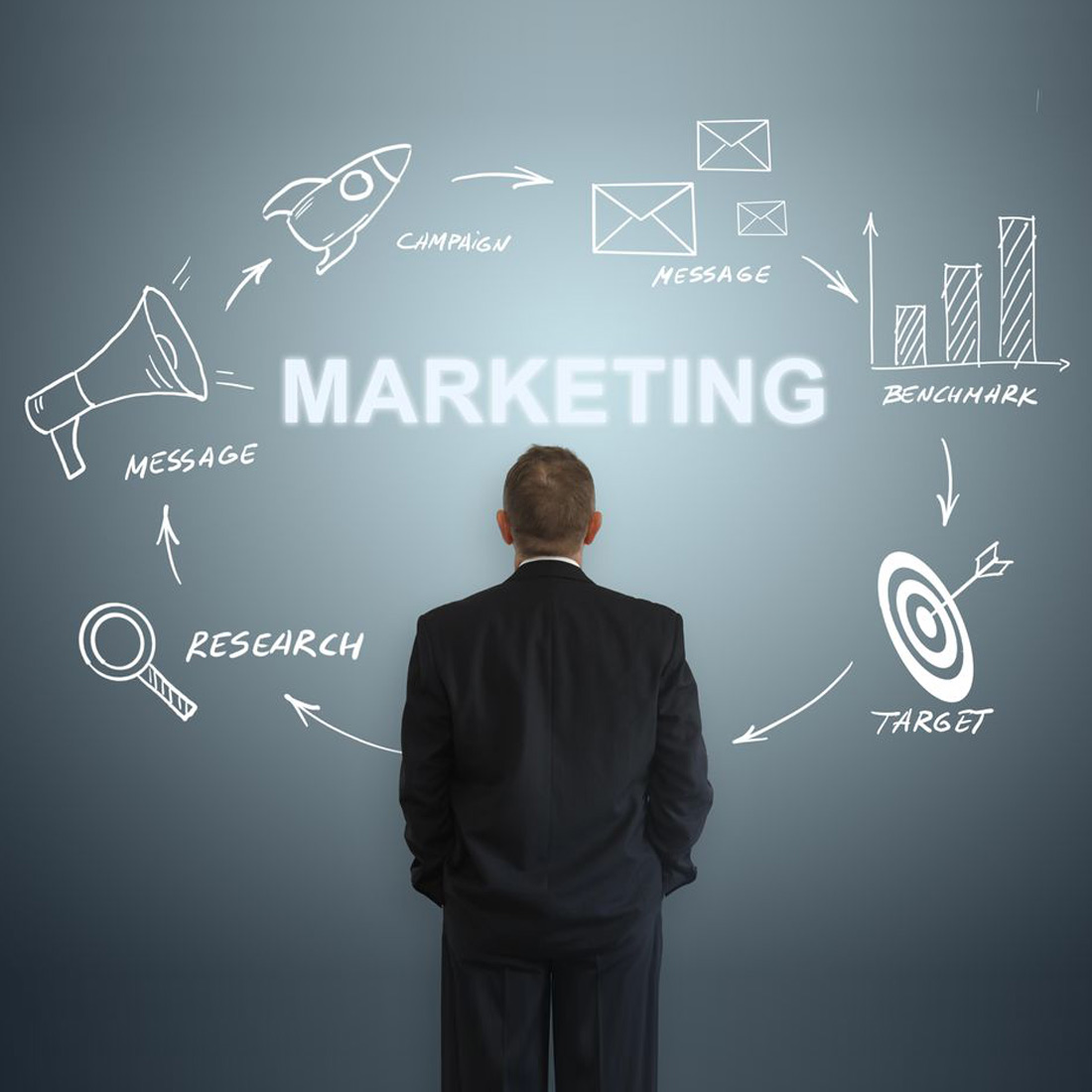 Without a doubt, any business that would thrive and increase revenue significantly must embrace marketing because it is the backbone for business success. Marketing is the best tool a business can use to give a product that distinct identity in the market. Marketing extends beyond creating awareness about a product into influencing a customer's purchase decision and boosting sales tremendously when done with the right strategies.
However, the novel pandemic disrupted business marketing strategies. Businesses around the globe had to devise new strategies of reaching out to customers who now rely heavily on electronic means to make purchases. So, as a forward-thinking business owner, looking through the plethora of opportunities provided by technology, digitalization, and automation to develop new strategies in reaching customers is a must-do. Digital marketing is the strategy for adapting to the new normal, staying afloat of the challenges, and reaching out to the audience that surfs the internet endlessly.
Nonetheless, if you are stuck on how to start and what to do, then you have come to the right place. In this article, we cracked the code of new digital marketing trends, and we are bent on bringing you the right information to skyrocket your business in 2021.
Search Engine Optimization (SEO): SEO leads digital marketing strategies because of the enormous effect it brings to businesses in reaching their customers. You can stay ahead of the market by SEO to increasing your visibility on search engines such as Google, Bing, and Yahoo. SEO is the "word of mouth" for the digital era, and as your page starts appearing on the top of search results, it leads to more conversions and eventually boosts your ROI.
Content Marketing: Here is another marketing tool a business that needs to thrive in 2021 should consider. Content involves everything ranging from images, videos, to engaging texts. Content marketing is a powerful tool to drive profitable outcomes because it increases customers' loyalty to a brand. The information provided by a brand should be aligned with the business goals. This strategy would increase visibility and overall the business ROI.
Email Marketing: Investing in email marketing in the new normal is another potent strategy for reaching your customers and business goals. It is the oldest yet the most productive marketing strategy of presenting your brand to your customer, potential clients, and subscribers that want to hear from you. The report from stats shows that you can get a 4200% Return on Investment using this marketing channel. That means for every $1 invested you get $42 as your ROI.
Social Media Marketing (SMM): Employing SMM after the wake of the pandemic is placing your best foot forward in gaining maximum attention from your audience. The stats and traffic on social sites continue to rise daily, and it is the game-changer your business needs to employ in 2021 to change the narratives. Social media is the cheapest form of marketing with proven results, and it is the finest lead-generating tool to grow your business.
Brand Storytelling: This is the most effective way of capturing the attention of your audience and connect with them emotionally. The human mind responds to a well-baked narrative, and amid the tense competition, you can etch your brand in the minds of your audience. Brand storytelling allows you to talk about yourself, your products, and the most important is your love for your customers. Without a doubt, customers can be busy, but they always create time for their favorite brands.
Retargeting: This is a marketing technique of asking your customers to rethink their buying options, and what better way to grow your business than to track back the sales funnel. Returning visitors often show more interest and commitment to purchase, and they are easier to convert. On your landing page, you can show returnees better pricing plans, matching ads to visitors, or upsell. Returning visitors are 70% more likely to convert, and you increase your sales significantly.
Referral Marketing: This is allowing your customers to sell your products through positive reviews and a network of word-of-mouth publicity. When a customer gives a positive recommendation about your product, there is a greater chance of a conversion. And what better way to do referral marketing than to keep customers in the loop of business with free regular updates and premium giveaways.
The pandemic changed in the world in every sector, and businesses had to adjust to new ways of reaching their target audience. We came up with these digital marketing strategies so any business can thrive, reach their customers in the most effective ways, and boost ROI. The world might not go back to the conventional ways of marketing, but we can always take advantage of the advancement in technology and customer behavior to scale our businesses.