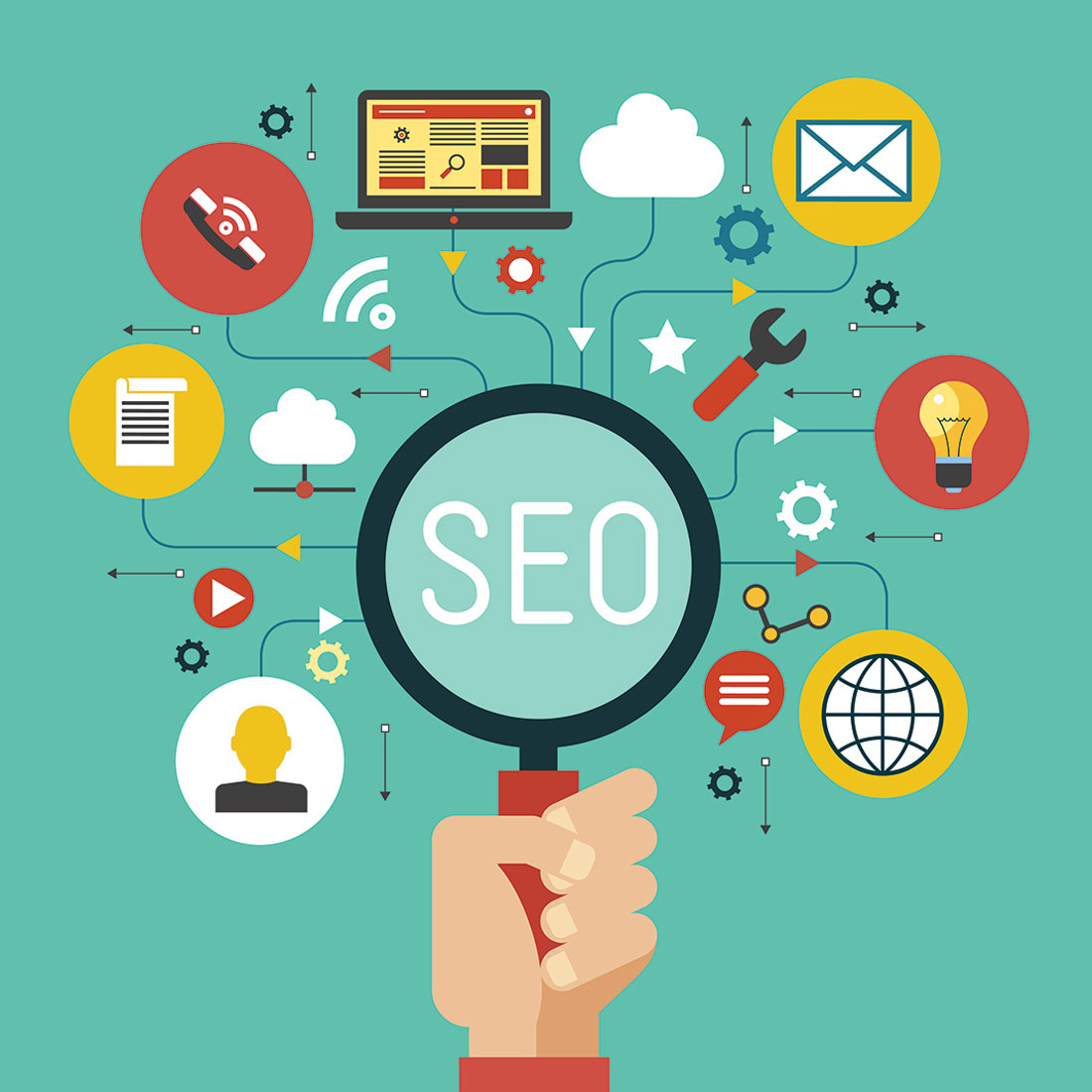 Search Engine Optimization (SEO) is the technique of making your site rank high and increase visibility on search engines such as Google, Bing, Yahoo, etc. Increasing your visibility is indispensable if you want to stay in the scheme of things, garner attention from your audience, and attract potential customers.
Results from stats show there are over 3.5 billion searches on Google daily, and just 0.78 percent of Google searchers click on results from Google's second page. Hence, the need to increase your site's visibility and generate organic traffic through SEO. It is not enough to do SEO, but it must be done properly, using result-proven strategies. Also, SEO keeps evolving, and you need to keep modifying your SEO strategies to suit the trends.
In this article we would be exploring the different trends to increase your site visibility in 2021.
Google BERT:This is a Google bot that uses machine learning (ML) and natural language processing (NLP) to sieve through the searches to understand what web surfers need. The ability of Google to interpret the intent of the searcher makes it think more like the human brain. Here is the thing, if your content is not meeting the needs of searchers no matter how detailed it is, BERT would prefer and show the best results to users. There are no clear-cut answers to BERT than to create content that is valuable and user-friendly.
Original Content:Content is important in the ranking of a site, and your content must be original. It means that there would be no need to publish content that is available online already. What you should share with your audience must be valuable, unique, and verified. This action would increase your credibility and connect back to the first SEO strategy. Ranking high in 2021 in one word: value.
Video Marketing:To grow your business in 2021, you should consider video editing and marketing on YouTube since it has over 1 billion users. YouTube comes after Google in search engines popularity, and positioning yourself would bring tremendous business growth.
To begin, you need to optimize your video channel name and description by making the description user-friendly. Also, optimize your video's topic by typing the supposed topics in the search field and see the possible suggestion. Use these suggestions as to the related keywords for optimizing your video topic.
Mobile-First Indexing: Google favors mobile user searches, and with more searches made on mobile, it would be best to adjust your site to fit the mobile market and customers' behavior. Your site must display all valuable content that is on your website, so the mobile display of your site must be top-notch.
Next, do not include any unnecessary structured data that is not relevant to your page, just as you do for your desktop pages. Also, you should optimize the meta description and title tags to fit mobile usage, which means the titles should have fewer characters.
Featured Snippets:These are referred to as "Position Zero", and it is one of the updates on Google that appears at the top of SERP (Search Engine Result Pages). This is the result above the first search result, and it is enclosed in a rectangular box. Google algorithm bots do the selection of the content to feature at Position Zero, and not humans. The exact method of selection is unknown, but SEO experts suggest a few strategies that could help. The suggestion is that you answer specific questions, and the answers should be in bullet points.
High-Quality Backlinks: Building high-quality links that point back to your website is imperative. This is the importance of connecting with influencers, as they provide natural high-quality backlinks. Influencers are people with millions of followers that buy into their ideologies and connect emotionally to them. A backlink from an influencer would help in business promotion, and you could enjoy other benefits from this connection.
EAT and Branded SEO: Google does not rely on "quality" content alone to rank sites, as there are several valuable contents. However, EAT is expertise, authoritativeness, and trustworthiness. Branding is the future of SEO, as popular and authentic sites are ranking higher on Google. Therefore, you should invest time and effort in building your brand and increasing your brand search queries.
Every business and brand need to stay relevant, and there is the need to consider these SEO trends for 2021. You should consider improving your website's visibility to increase relevant traffic, increase ROI, and achieve overall business objectives.